Blog
October 2017
There's no substitute for driving experience and the wisdom that age brings, but by applying the above tips you'll enhance the odds that your teenage driver won't become an accident statistic.
Click HERE to read more

September is National Preparedness Month, and while hurricanes and earthquakes aren't common in New England, we still do battle with tropical storms and nor'easters on a regular basis. So how can you be prepared when the unexpected happens? Follow these tips!
Click HERE to read more

September 2017
Cyber breaches and ID theft scenarios have gone beyond stealing a credit card number and shopping away on Amazon. As retail operations tighten security, studies show a drop in point of sale cyber breaches. That doesn't mean there is a reduction in cyber theft, it just means the hackers are smarter and have moved on to easier and more lucrative venues.
Click HERE to read more

August 2017
It's that time of year, all the coeds are heading back to campus. To say it's stressful for not only students but for parents (and grandparents!) is an understatement.
Click HERE to read more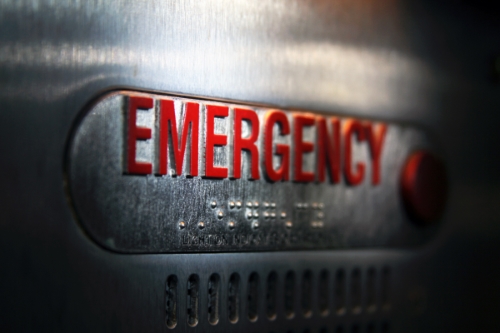 Any time you have a cash driven business, there is a higher probability of employee theft.
Click HERE to read more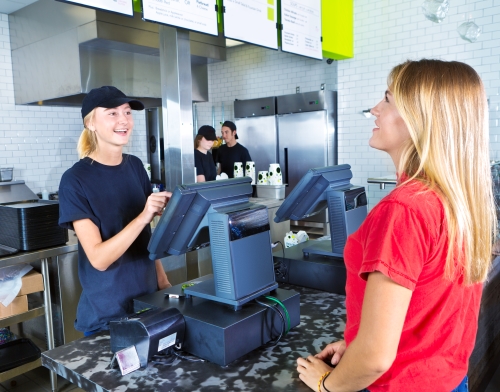 July 2017
Just like your personal auto rates, business auto rates are on the rise. This is due to 2 main factors: Distracted Driving and Tech Savvy Autos.
Click HERE to read more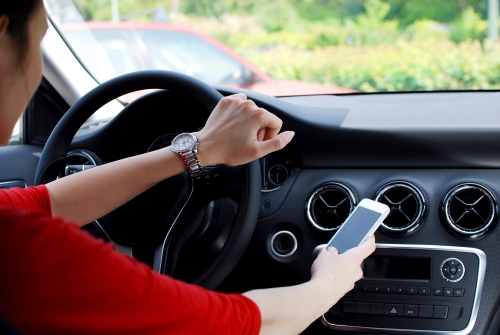 Before you decide to purchase a swimming pool, homeowners need to know the risks and more importantly, the responsibilities that go along with being the fun house on the block!
Click HERE to read more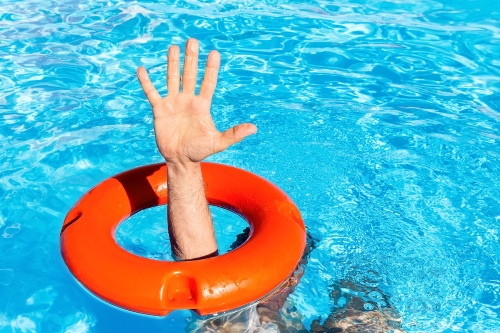 June 2017
All good Risk Managers know that one of the key ways to reduce Work Comp premiums is to keep your employees safe and happy. Implementing strong safety programs AND getting buyin from your employees are vitally important for success.
Click HERE to read more.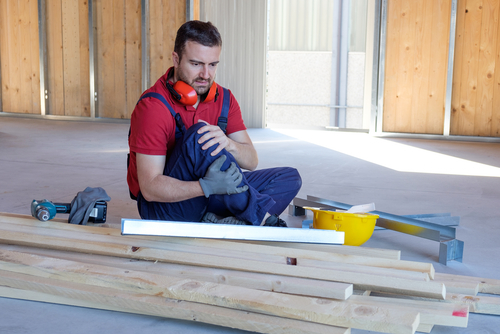 May 2017
I'm a huge fan of Do It Yourself (DIY) projects. What guy doesn't love to get in a Bobcat borrowed from a buddy, dig up some dirt to set the stage for an awesome new deck, and accidently put a nice ding in his house's foundation.
Click HERE to read more.